Play the Clarinet!
Clarinet lessons are available in person at my home in the South Tabor neighborhood of Portland. Online clarinet lessons are available through FaceTime or Zoom. All ages and skill levels are welcome. I teach the basics for beginners. For advanced students I can teach classical interpretation, improvisation, and music theory.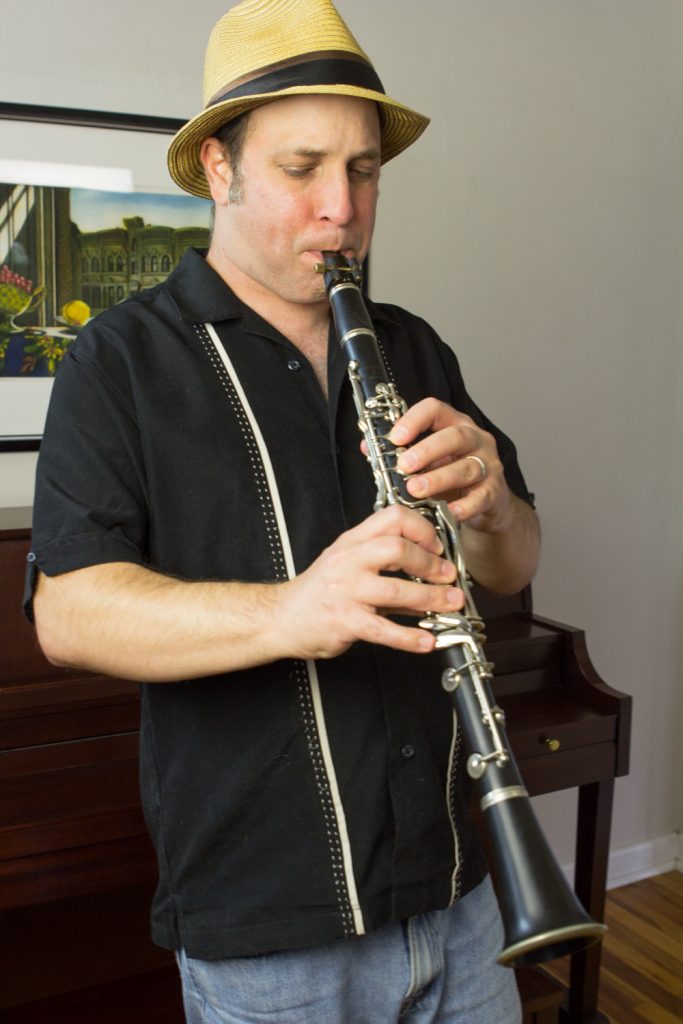 I've been playing the clarinet for over 20 years. I've played classical, gypsy jazz, jazz standards, blues, and old-time music of all kinds. The clarinet has an amazing sound that people always notice. For classical players, there is a wide array of music by great composers like Bach, Brahms, Bernstein, and many more. Students of jazz will find many great masters to model their playing on.
I believe in playing real music as soon as possible for beginners. For students with some experience, I am able to tailor the lessons to their own needs and learning styles. Most of my students who are in school band find that they take a big leap forward when they start taking private clarinet lessons.
I get a lot of adult students who used to play in school and want to return to the instrument. Many of these students find that they are able to find a new level in their playing when they take private lessons.
Get out your instrument, and you may be surprised by how much you remember!
There is nothing like private clarinet lessons to raise the level of your playing, whatever your age or current skill level. Only private clarinet lessons give you the personal attention and tailored instruction that you need to take the next step in your playing.
The clarinet is a very fun instrument to play. It's great in classical, jazz, blues, klezmer, and many other kinds of music. It's easy to learn, and easy to take with you. Take a few lessons and start playing today!